ORDER YOUR SUPER BOWL PACKAGES TODAY!!
WINGS....RIBS....BRISKET....PORK
PHILLY 215-613-7091
JENKINTOWN 215-885-8600
ITHACA 607-319-0920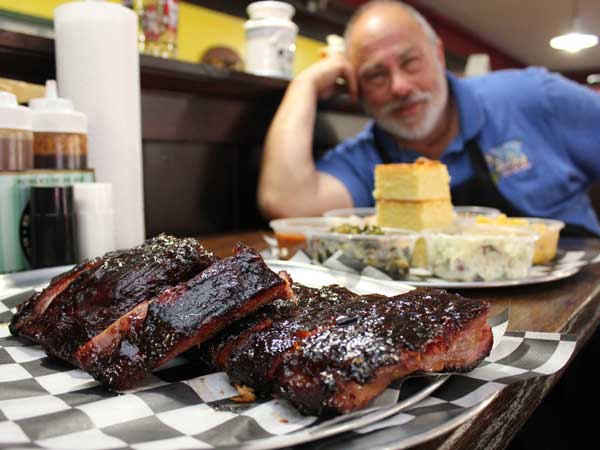 WATCH FAT JACK'S ON A&E in EARLY 2014 COMPETING IN THE WORLD FOOD CHAMPIONSHIPS IN VEGAS!!

*NOW OPEN IN ITHACA, NY!!!*
***NEW UPDATED SITE COMING SOON!***
Click here for info on Lumpy's BBQ Blackwood NJ
 
WE WON!!! 

BEST BURGER IN PHILLY!!

 

The judge's choice winner, Fat Jack's Ultimate Memphis Mauler Burger, is made with Angus chuck brisket and ribeye, topped with BBQ sauce, cheddar-jack cheese, hickory-smoked brisket, Carolina pulled pork, sautéed onions, Kentucky slaw & Memphis Dry Rub., served on a buttered, toasted Le Bus onion brioche roll with a pickle on top.